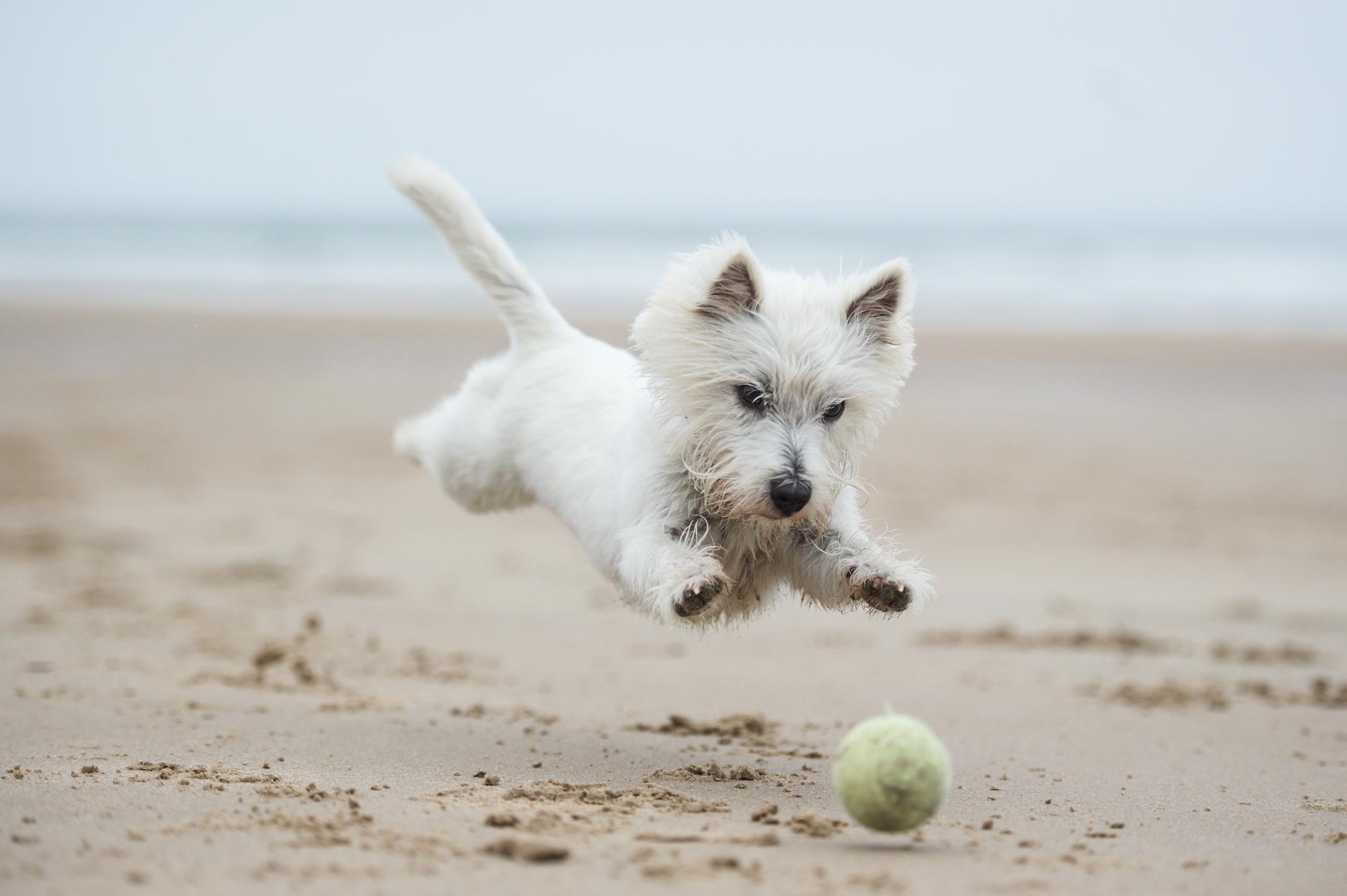 Cultivating Your Canine Companion
The Human-Animal Solutions formula:
practice, results, peace of mind.
Puppies! (up to 1 year)
NOTE: During the COVID-19 pandemic, groups are suspended.
Much like human children, puppies learn through play. With young puppies, we call this socialization: when puppies learn how to be around new things in their world. Research shows that puppies who receive thoughtful and systematic socialization before they are 18 weeks old (the end of a critical development period) are the most likely to become well-adjusted adults. But that doesn't mean that training ends at 18 weeks!
Whereas it is important for puppies to see and interact appropriately with other dogs, it is also important for puppies to learn to ignore other dogs and remain quietly by your side. Individually, Ann works with you and your puppy to provide
Physical and social exercise
Mental and emotional exercise
Self-control development
Confidence building
Coordination improvement
Manners
You know what you want your puppy to learn. You will learn, too!
Canine communication through body language
Who your puppy is (again through body language)
What to do when you're at a loss
You might have heard people say their dog needs more "socialization." Click here for a great, easy-to-read-and-understand article by Tori Ganino of Calling All Dogs New York with some short videos that explains both socialization and behavior modification.
You created a great atmosphere for me. Thank you for making a safe place where I can talk about this."
Thank you again for being such a huge help. You are a natural instructor, and miracles like Conner's amazing transformation would have never happened without your patience and input."
It was a great pleasure to have some time with you. I am a great fan of your talents and good work."
Adult Canine Training & Behavior
NOTE: During the COVID-19 pandemic, state regulations for public safety require flexibility in scheduling and services. Ann is providing private in-person consultations in her facility or at your home. For those who are uncomfortable meeting in person, telephone or internet video conferencing is another option.
Ann meets with you privately in your home or in her heated-in-the-winter facility. You will feel understood as she works to clarify your needs and goals with your dog. Your dog will feel understood as Ann teaches you how to get the results in behavior you desire while working with your dog in a way that respects your dog's point of view. The two of you will work harmoniously once again.
Do you have a shy dog? Ann specializes in working with shy dogs at your dog's pace to help your best friend gain confidence and have fun with you. She gives you techniques to work with your dog rather than at cross-purposes so that you both will be happier and more confident. We humans seldom intend to do things that are confusing to our dogs, yet without understanding our dog's point of view, we can cause them distress. Ann helps you avoid stressing your dog while encouraging your dog to be the best dog s/he can be.
Contact Ann now for peace of mind. Complete and submit this registration form to get started with general training! If your dog has a problem behavior you'd like to solve, complete this registration form instead.
Thank you for your time and gentleness with us today. Your time helping us all figure out how to do what we want is appreciated."
I just read your training outline after our session. It's fabulous! You really need to publish this. Thank you, thank you."
You are the best! I just do not know what is normal dog behavior. It took me this long to realize the potential for real harm to my toddler. Thank you for all of your help. You didn't miss anything, and you have been fabulous in brainstorming new solutions. You are an excellent communicator and I love working with you!"