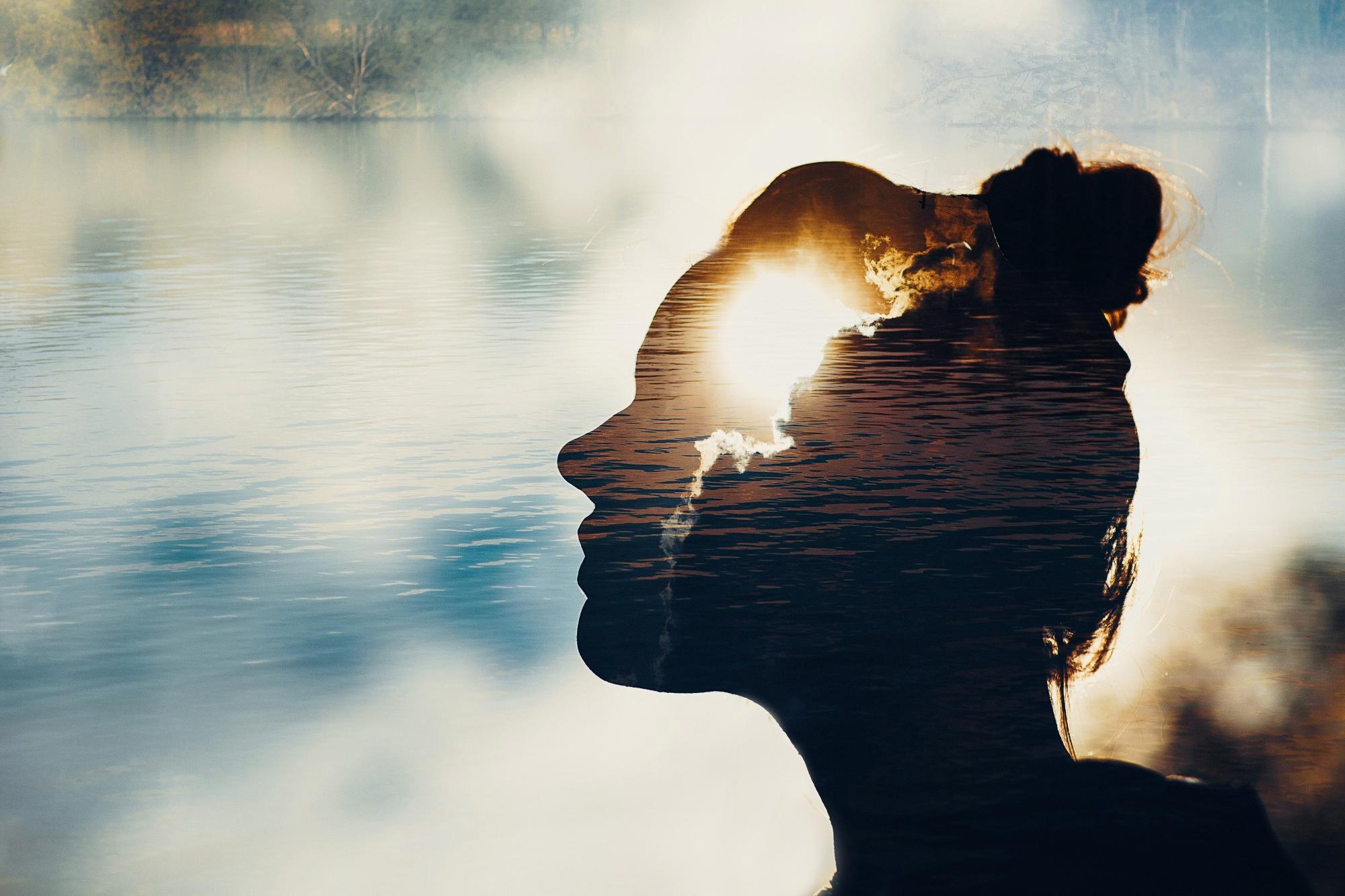 Mental Health Therapy
Note: During this time of the COVID-19 pandemic, the Centers for Disease Control and Prevention have provided information about the risk of your pets getting COVID-19 and guidance for minimizing risk to your pets.
NOTE: Due to the COVID-19 pandemic, all group classes are suspended, yet in-person training continues. As an essential service, Ann is providing in-person therapy sessions during the COVID-19 pandemic.
PLEASE NOTE: As of January 1, 2022, my psychotherapy practice is now closed. This means I am no longer taking psychotherapy clients or billing insurance. I am, however, providing short-term counseling related to companion animal loss.
There are many reasons why someone would consider obtaining mental health therapy: grief and loss, job stress, conflict in relationships, and more.   You have a right to know about the kind of counseling a therapist offers in order to choose a therapist you think you can work with effectively.  You have a right to choose a therapist who best suits your needs and purposes.  To help you make an informed decision, here is some information about my therapy services.
Grief and Loss
Loss affects us all throughout our lives in many ways.  We grieve many losses. Working through grief is one of the hardest things we experience in our lives.  There is a reason why it is called work – it is hard!  But it is not impossible. 
Grief counseling can help you understand what is normal and what is not. It can help you survive the difficult moments and rejoice with each step of healing. It can help you make it when you're not sure you're able.
Companion Animal Loss
Our animal friends enrich our lives in countless ways, in ways we have no words to express. What then could be more natural than to grieve their death?
However, family and friends may not understand your feelings. They may say things that lead you to believe they think you should be "over it" or that it is unreasonable to feel so strongly about "just" an animal. They may tell you to go get another animal. Or they may surprise you with the gift of a new animal.
No matter how well meaning they are, these comments and actions minimize your experience and can actually make your grief worse.
Healing within grief can be made easier if you know what to expect and can share your feelings with others who have gone through similar experiences. This is what happens in grief therapy. I will not discount your emotions about your animal companion. Instead, I will honor your feelings and will help you to work through your grief to a new place of healing.
Methods and Techniques Utilized
I use cognitive, experiential, and behavioral styles of therapy designed to help clients think about, experience, and act effectively when dealing with life stresses. Sessions are based on finding a solution that meets your needs.
Therapy is a collaborative process, and change is sometimes painful. I ask you to come to each session with an idea of what you want to work on. I will listen to your concerns, clarify your issues, encourage independence, and offer professional insight to help you identify and develop a healing plan that is most useful for you. Most treatment plans are short-term rather than extended, but length of treatment time is based upon your need and desire.
I used to work with a trained therapy dog to further the therapeutic process, but I do not have a therapy dog now.
Education, Experience, and Credentials
Masters Degree in clinical social work (MSW in counseling) from Our Lady of the Lake University, San Antonio, TX, 1987. Clinical practice since 1986.
Licensed Independent Clinical Social Worker (LICSW) with the State of Washington, #020704 LW00005333. I am licensed to provide service only in the State of Washington.
Academy of Clinical Social Workers (ACSW), national, #884030263.
Fees and Billing
Fees (including insurance co-payments or co-insurance payments) are due at the beginning of each session. Clients utilizing Employee Assistance Plan (EAP) benefits are not required to pay at the time of service.
My standard fees are:
Intake session (60 minutes): $145
Follow-up sessions of 60 minutes: $135
Follow-up sessions of 45 minutes: $100
Private-pay clients are expected to pay in full before each session with cash or check. As a result, they are given a discounted rate of $80 per session. If payment is not made at the time of the session, the rate is $90.
It is important for clients who use insurance to know that counseling may not be a covered service under your specific plan. If your insurance does not pay, you are responsible to pay for services. Further, your insurance company may request an audit of your file, and I am required to comply.
Please give me at least 24 hours' advance notice if you need to cancel or reschedule an appointment. This allows someone else to be seen and avoids a fee to you. If you do not arrive for a scheduled appointment or do not give at least 24 hours' advance notice by phone, you will be billed for your session. Clients utilizing Employee Assistance Plan (EAP) benefits who give less than 24 hours' advance notice forfeit that appointment.
I will wait for you for 15 minutes beyond your scheduled appointment time. If you arrive late, you lose the time you missed or miss your session entirely.
Access and Social Media
I am available for urgent telephone consultation. Calls over 10 minutes are billed at a pro-rated rate.
I strongly discourage e-mails and texts about clinically relevant issues; such communication is not secure.
Because I am self-employed, I may work during unusual hours. It is possible that you could receive a response from me outside of general work hours of 8 a.m. – 5 p.m. Monday through Thursday. This is not a gesture of friendship, but rather a reflection of atypical work hours.
Please understand that I do not participate in social media (such as Facebook, LinkedIn, and others) with clients.
Confidentiality
Your client record is confidential. The exceptions to this are in times of emergency, when I believe you may harm yourself or others (see following paragraph), and to comply with legal requests and laws which may require me to disclose to law enforcement.
If you share information that leads me to believe that you might commit a crime or harm yourself or someone else, I am bound by Washington law (RCW 18.19.180 1-6) to disclose that information to authorities.
Should you elect to use health insurance benefits to pay for psychotherapy, your diagnosis, symptoms, history, and substance abuse (if any) will become part of your permanent record. Your insurance company has the right to access and copy any and all of this information, as well as all clinical documentation of treatment. In some cases this information may be submitted to insurance databases and/or to employers when they are the purchaser of my medical/mental health benefits.
I may share information about your situation (not your identity) with other therapists during professional consultation sessions, and this is bound under confidentiality.
Your contact information may be shared with a collection agency for non-payment of account.
Scheduling Appointments
To schedule an appointment, please phone 360-493-2586. This is a land line, so texts to this number will not be received.
Forms/Paperwork
There is always paperwork involved in our 21st century world! Here are some forms that may be part of your session: (Note: this section would typically include links to documents, but that feature is temporarily unavailable. Please be patient as I get this fixed!)
Disclosure Form – This form is required by the State of Washington. It gives you information about my approach, credentials, payment policies, etc.
History Form – This gives me more information about you and your situation, and it helps you prepare by identifying your goals.
Authorization to Bill Insurance – If you plan to use your insurance, I need this form completed to authorize me to bill them. Please bring your insurance card with you so that I may make a copy of it.
Consent for In-Person Sessions – If you would like to meet in person during the COVID-19 pandemic, I need this form signed as part of your record.
Consent for Tele-Mental Health Sessions – If you prefer to meet by telephone during the COVID-19 pandemic, I need this form signed as part of your record.
Notice of Privacy Practices
You may read my Notice of Privacy Practices here.